Since the audience segments found in Audience Kitchen are official Facebook demographics, interests and behaviors, you target them directly using your existing Facebook account.
1. Export from Audience Kitchen
From anywhere within Audience Kitchen, you can click Target (or Copy to Clipboard). This will add a comma-separated list of audience segment names to your computer clipboard.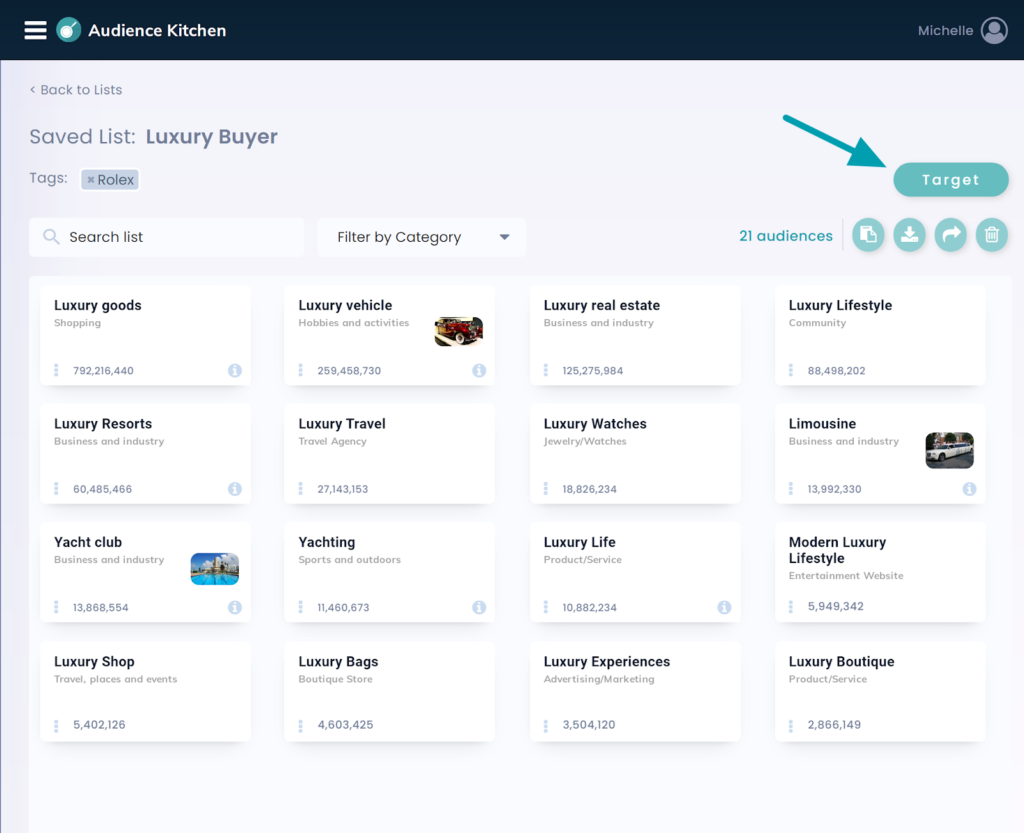 2. Paste into Your Facebook Account
Simply paste a comma-separated list of audience names into your Facebook Ads account. Facebook will automatically recognize them as officially-supported audience segments for targeting.
Here's how:
Log in to your existing Facebook account
Select your desired Ad Set(s) and choose Edit

Navigate to the section entitled Audience
Paste your comma-separated list of audiences into the text box labeled Detailed Targeting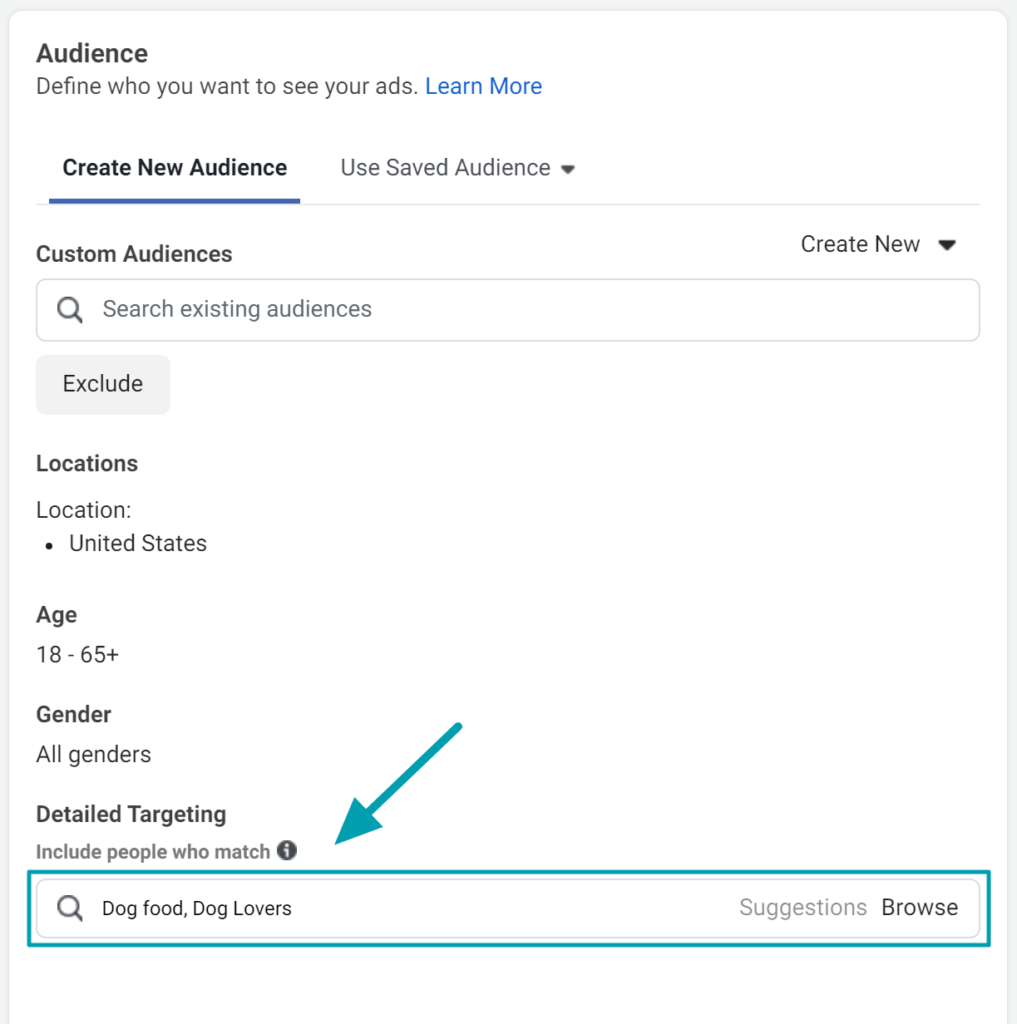 You'll have confidence your list of audiences is officially recognized by Facebook because it will turn into rows: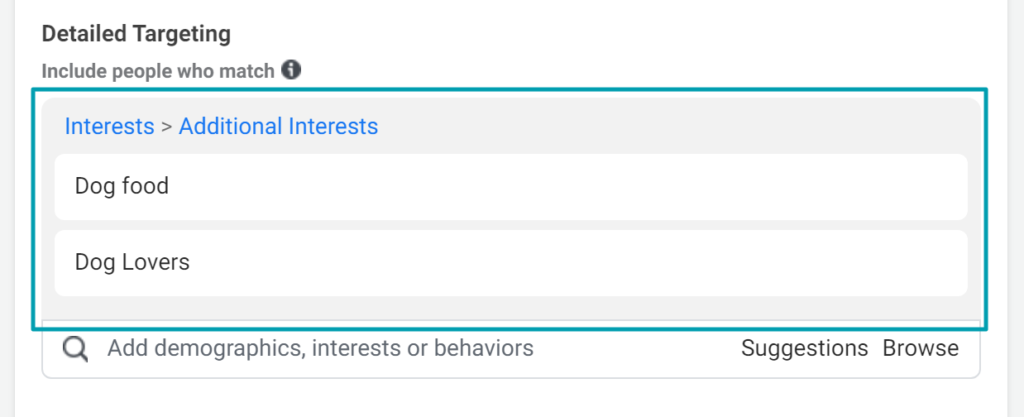 5. Save your settings in Facebook by clicking Close or Next
Now you can proceed with publishing your campaign in accordance with your normal process