Even though Facebook's enormous selection of target audiences is rarely mentioned outside of paid media teams, it can also be used as an innovative way to come up with content marketing ideas.
Read as our founder, Ty, reveals his favorite audience-centric approach for generating content marketing ideas on SpyFu's Official Blog.
In the guide, he walks through:
How to find Facebook's Detailed Targeting options
Exploring Facebook's Detailed Targeting interface
How to discover content topic opportunities
Prioritize based on the population size of each audience & geography
How to turn topics into content ideas
Check it out here!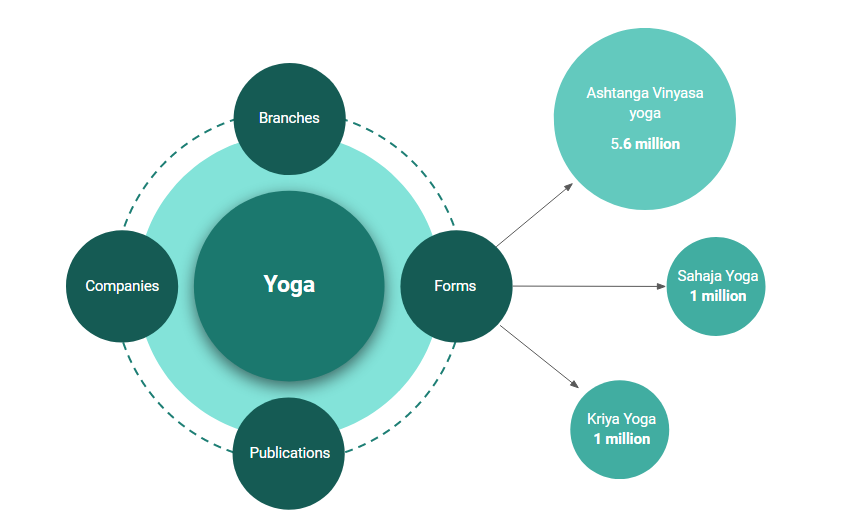 Unlock the frustrating limitations of Facebook's Detailed Targeting interface with Audience Kitchen!